Sales information
The price includes:
– Apartment completed according to the project documentation
– Fee for the installation of and registration to utility networks (water, electricity, sewage network,
gas)
– Readiness for data connection, cable television, phone and security connection
– Interior design according to the standard package
– Value added tax of 20%
The price does not include:
– Service fees for registering to cable television and security service
– Notary fees and state fees
– Interior design LUX package
Reservation:
A reservation agreement is signed with the customer that is valid until entering into a contract under the law of obligations. Upon signing a contract under the law of obligations the customer shall pay 10% of the purchase price.
The real right agreement shall be signed within 1 month as of the final completion of the apartment.
* The photos are illustrative and may differ from the final developed living environment
Financing

Apply for a home loan from LHV. After having filled in the application form, a loan manager will contact You immediately and make an initial loan offer.

Financial services are offered by Swedbank AS. The conditions are available at www.swedbank.ee. If necessary, contact a bank employee.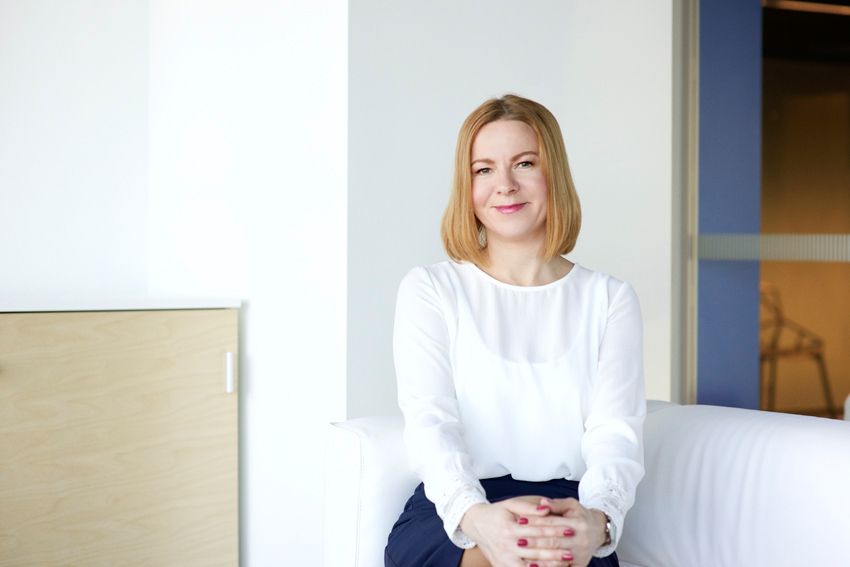 Terje Tikenberg-Piirsalu
Co-operation partners project manager


For example, when taking out a housing loan of 30,000 euros with a non-fixed interest rate of 3.0% per year, monthly repayments with a loan period of 360 months and a 300 euro contract fee, the initial annual percentage rate is 3.12% per year, the total credit cost is 15,833.24 euros and the total sum for returning the credit and covering the total credit cost would be 45,833.24 euros. The collateral of the credit must be insured throughout the entire loan period; however, the insurance costs depend on the loan recipient's chosen insurer and insurance conditions, which are unknown to the lender. The loan recipient pays the state fee and notary fee necessary for posting collateral, the final amount of which is not known to the lender. The loan recipient pays the fee for the evaluation of the collateral, the amount of which depends on the surveyor and is therefore unknown to the lender.